If you're between the ages of 0-85,
we help you lock in an affordable final expense policy.
We help families.
Let us help yours.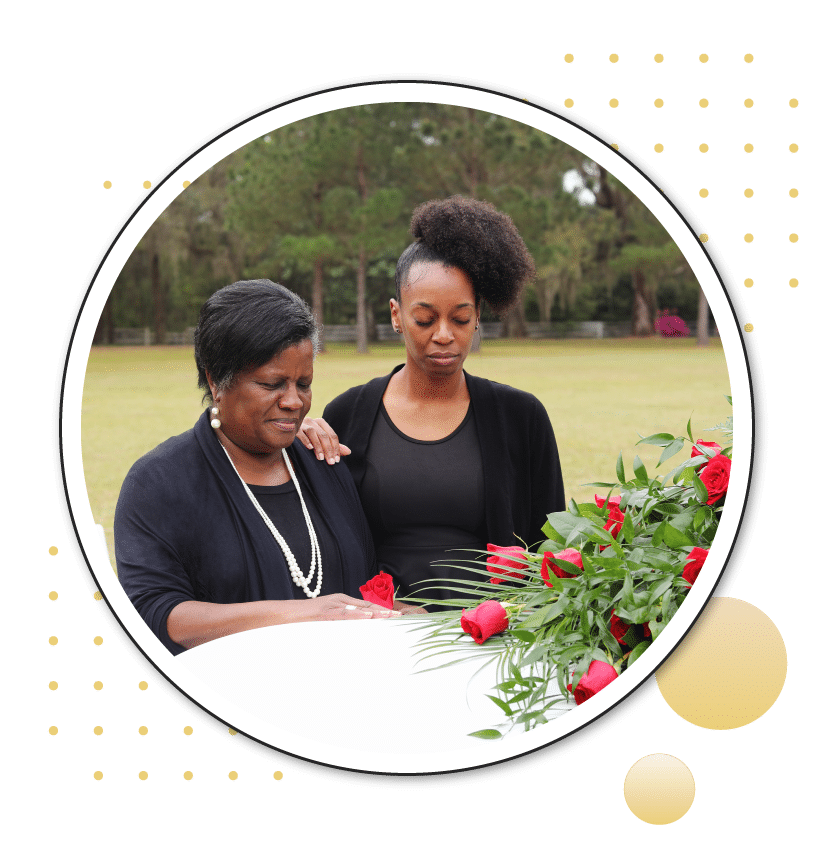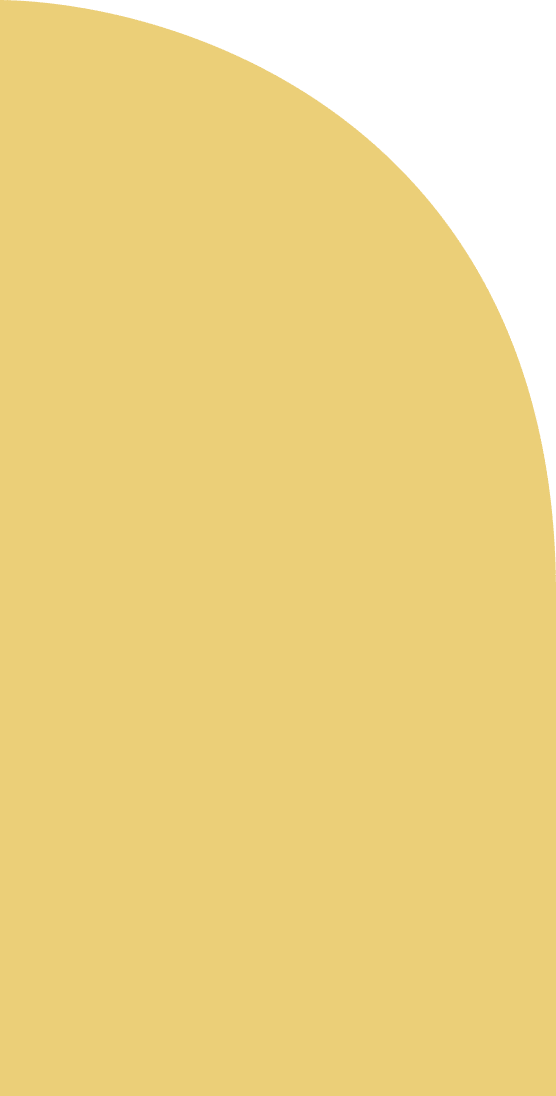 The average funeral is $9,135.*
Can your loved ones afford that?
When your family member passes away, the last thing you should be worrying about is how to pay for their funeral. That's why Senior Life Insurance Company was created. We provide you and your loved ones with final expense policies that you can actually afford.**
Up to $50,000 in coverage available. Lock in your plan today.
We
work hard

to do right by you.

As a company, and as individuals, we strive to operate at the highest moral standards. In our business, we work hard to do right by the families that we serve with our products. As individuals, we treat others the way we would want to be treated – with kindness and respect.

We believe that no matter what you accomplish in business, or in life, what truly matters is how you treated the people around you.

† Issuance of insurance is based on answers to health questions on the application.
As the CEO & President of Senior Life Insurance Company, I want you to know that we work for you and your family. Whether you're purchasing a policy for your loved ones or if you need any assistance with a policy that your family has, please don't hesitate to call us at 229.228.6936.
Ron Powell
CEO & President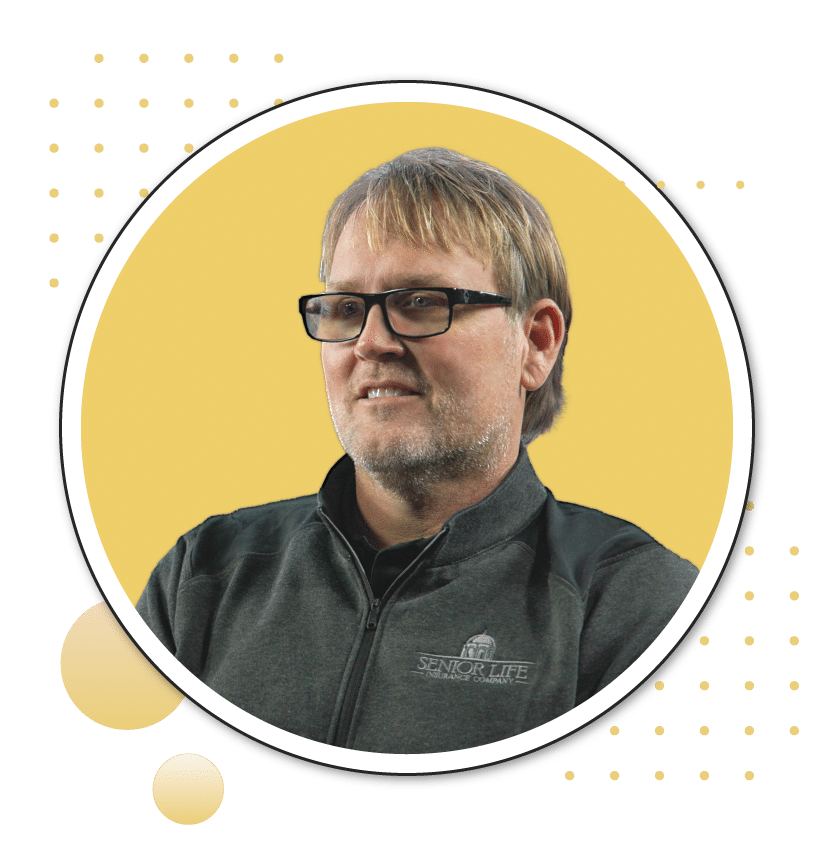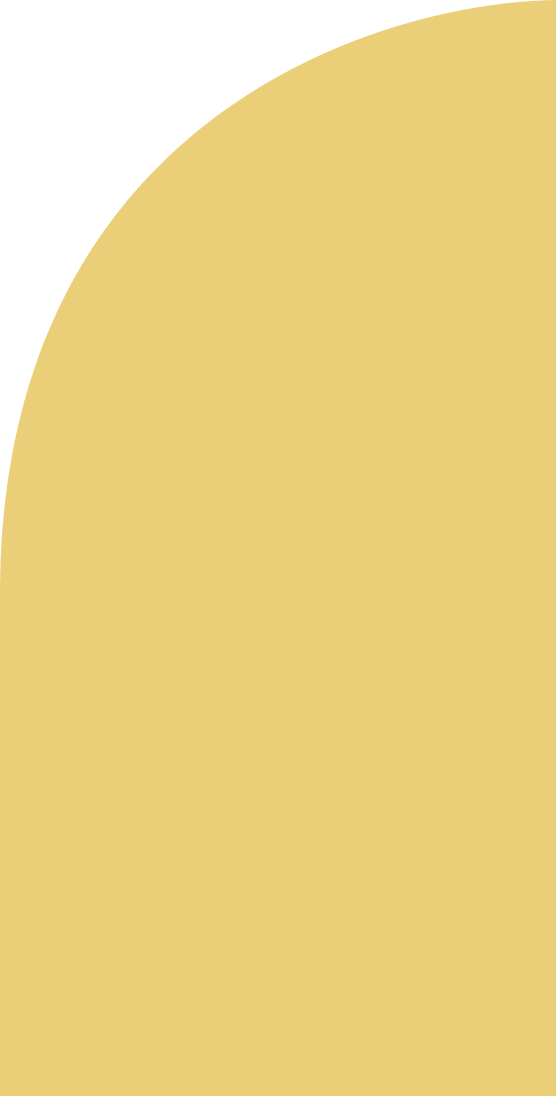 We help families across America.
Let us help yours, too.
Don't just take it from us.
Listen to our valued policyholders.
"
My husband passed away last weekend and I received my payment in the mail today. I just appreciated that and wanted to say thank you for your expeditious service.
Eileen Larocco
Age 67, Indiana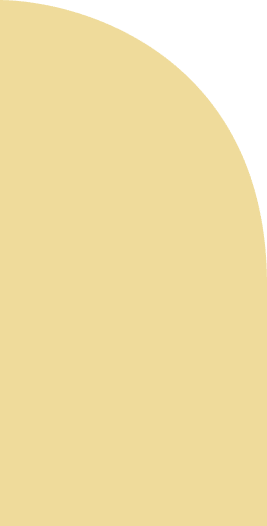 "
I am very thankful for the way that everybody handled my husband's death. It was very simple and easy, which I needed at that time. Once the process started, everybody was wonderful and kept me in touch with what was happening. I received my check in less than a week. Everyone that I have talked to at Senior Life has been a godsend.
Mary Padilla
Age 72, Texas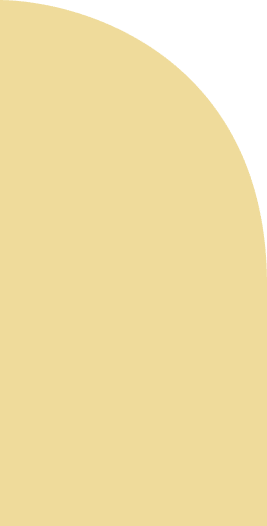 "
I was very happy with the service that Senior Life provided for me. You worked very diligently and helped me in my time of need. I will use this service again in the future.
Cedric Johnson
Age 41, Florida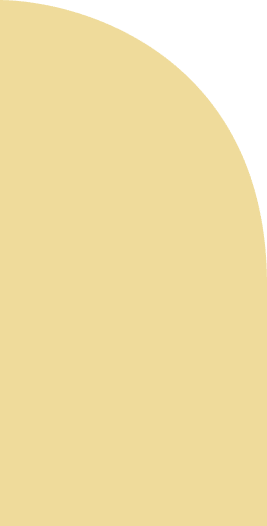 What is final expense?
Final expense coverage is the last gift that you will be able to give your loved ones.
This coverage helps your family cover your end-of-life costs. This includes casket & funeral services, cemetery expenses, monuments or markers, vault fees, any medical bills you may leave behind, and more.
Do I really need final expense coverage?
YES! Even if you already have traditional life insurance, at the time of your passing, your family will no longer receive your income or benefits.
By having this additional coverage in place, your family won't have to use your existing savings in order to afford your final expenses.
I'm afraid I won't qualify.
As long as you're between the ages of 0-85, we have the perfect plan for you.
Even if your health is worsening or you're getting a little older, we can help. There are no medical exams, and nobody needs to come to your house to do any bloodwork.
Once you've locked in your plan, your rates will always remain the same, regardless of your age.
† Issuance of insurance is based on answers to health questions on the application.

Get in touch.
Our Home Office staff are always here to assist you! You can reach us by phone between the business hours of 8:30AM – 6:00PM EST Monday through Thursday and 9:00AM – 5:00PM on Friday or you can fill out the form here & a representative will follow up shortly.
We look forward to serving you.
*This national average is taken from the National Funeral Directors Association
**This life insurance does not specifically cover funeral goods or services, and may not cover the entire cost of your funeral at the time of your death. The beneficiary of this life insurance may use the proceeds for any purpose, unless otherwise directed.