WHO WE ARE
Founded in 1970, we have served families through final expense for over 50 years.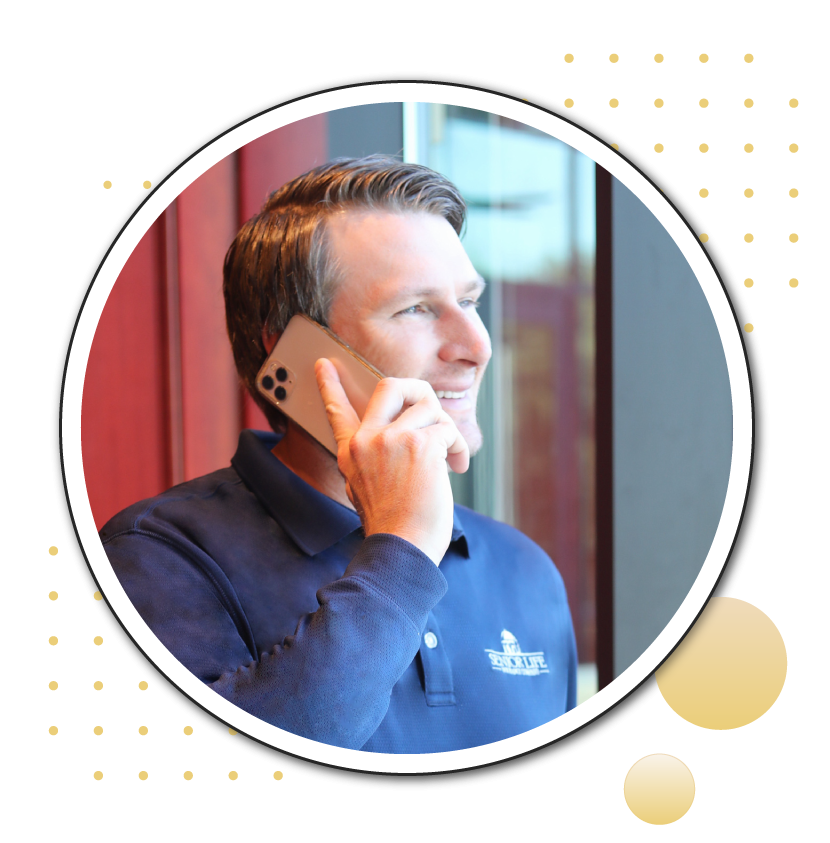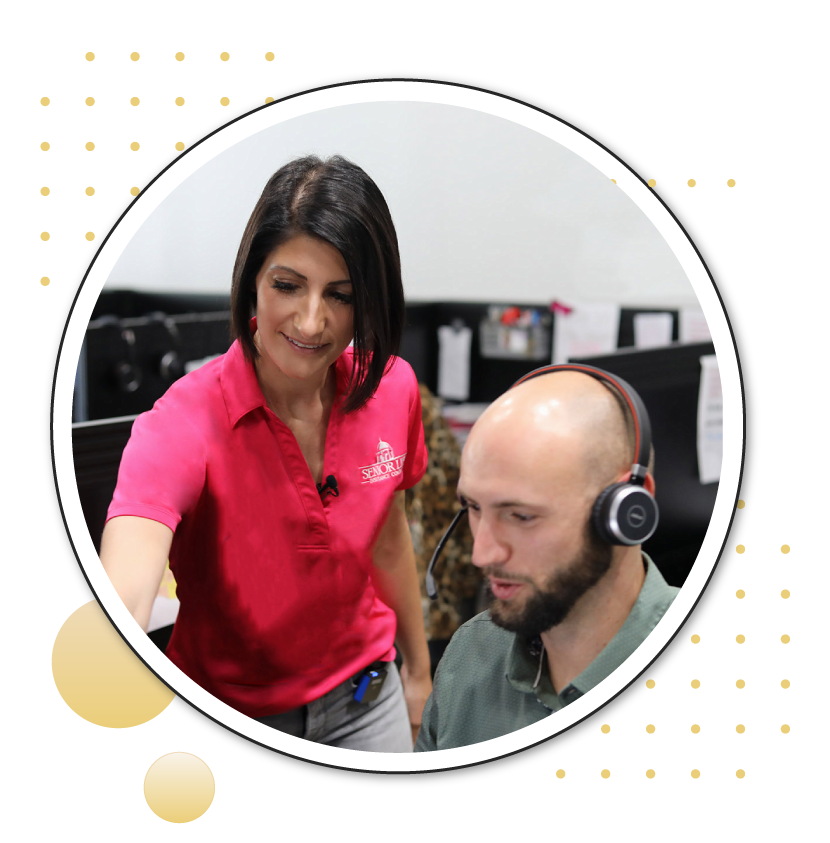 WHAT WE DO
We help families by providing affordable final expense policies.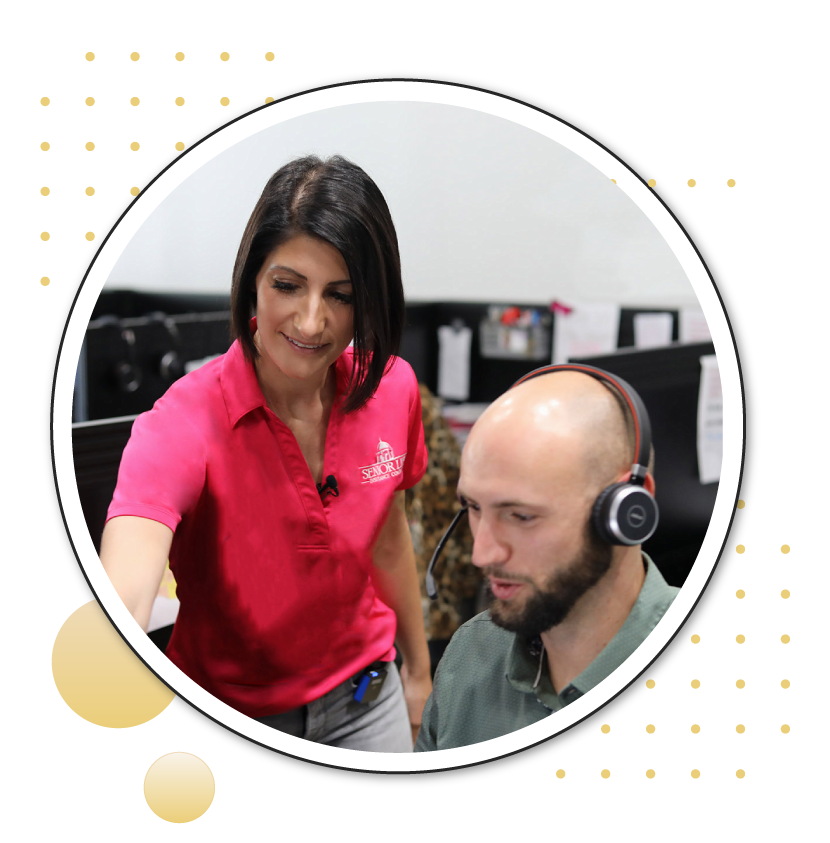 HOW WE DO IT
We work with thousands of agents to reach as many families as possible across the country.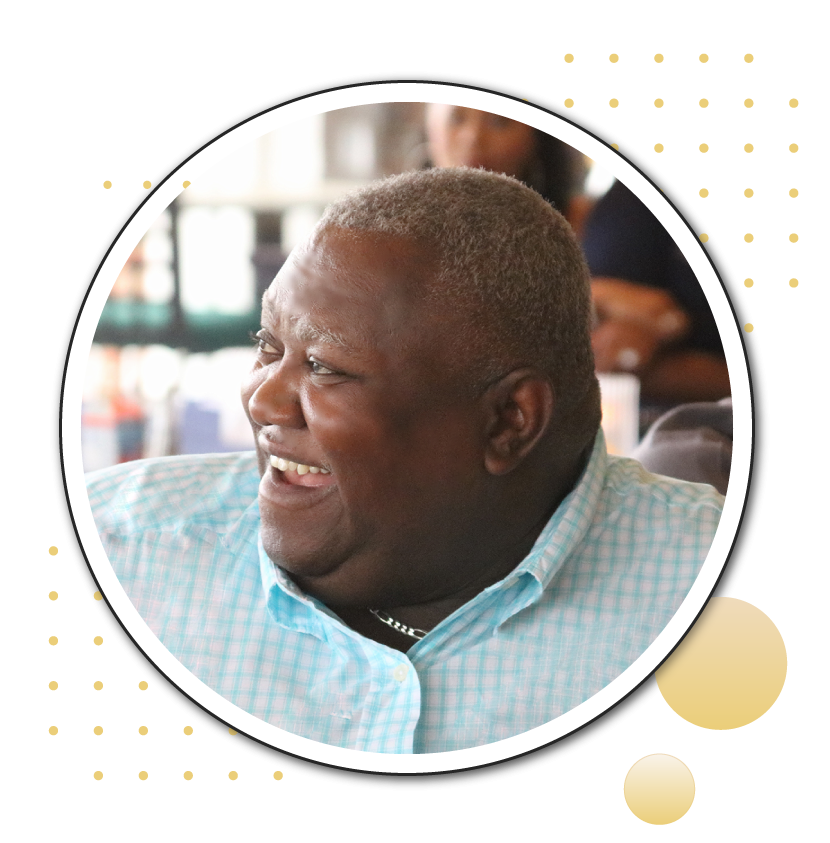 Our Core Values

•

Our core values dictate every aspect of our business.
F
Focus
We are focused on the things that matter.
We never spend time or energy worrying about things that don't either get us closer to our goals or help us accomplish our objectives. Our objectives are to help families by offering affordable final expense products and to build up agents to be as successful as possible.
A
Adaptability
We are flexible and collaborative, always keeping the end result in mind.
We believe just because something has always been done a certain way, that doesn't mean it's the best way. As a company we are always looking for new ways to innovate and solve problems so we can continue to work towards our desired results.
M
Morality
We operate at the highest moral standards.
As a company, and as individuals, we strive to operate at the highest moral standards. In our business, we work hard to do right by the families we serve. As individuals, we treat others the way we would want to be treated – with kindness and respect. We believe no matter what you accomplish in business, or in life, what truly matters is how you treat the people around you.
I
Intentionality
We are aggressively intentional, determined, passionate, disciplined, dedicated and relentless in every pursuit, every day.
Whether it is the products we offer, the tools we give our agents, or the way we work with one another, we are always intentional about our decisions and our direction. Everything we do has a purpose, because we believe we must focus on doing work that matters in order to accomplish our goals of helping families and building leaders."
L
Leadership
We lead by example with humility, through relationship, honesty and boldness.
At Senior Life, we believe leadership is everything. We build leaders in every capacity here, and we do it through humility, through relationship, with honesty and with boldness.
Y
Yearning
We yearn to serve, to inspire and to supersede our mission and goals.
This value speaks to our constant drive to achieve all our goals, meet all our standards, and go above and beyond what is expected. In business, you always need to have to have something that motivates you. In business, motivation is crucial.
Our story began in 1970.
We've been helping families ever since.
Our founder becomes a final expense agent.
1989
At the age of 20 years old, Ron Powell, our CEO & President, joins the final expense industry to help families.
1990
Our founder starts an agency of his own— P&P.
Ron falls in love with the simplicity of final expense. He begins to grow an agency with his family— P&P.
P&P becomes the largest final expense agency in America.
1994
P&P has helped thousands of families all across America, becoming the largest final expense agency nationwide.
2000
Senior Life Insurance Company is officially established.
Ron purchases a life insurance company active in 6 states and establishes Senior Life Insurance Company.
Senior Life makes its first acquisition of another carrier.
2018
Senior Life makes first acquisition of another insurance carrier, now known as "Senior Life Insurance Company of Texas."
2022
Thriving and helping more families than ever before.
Today, Senior Life Insurance Company is thriving and active in 40 states plus Washington, D.C.