Senior Life Insurance Company
Helping You & Your Family
When your family member passes away, the last thing you should be worrying about is how to pay for their funeral. If you're between the ages of 0-85, we help you lock in an affordable final expense policy.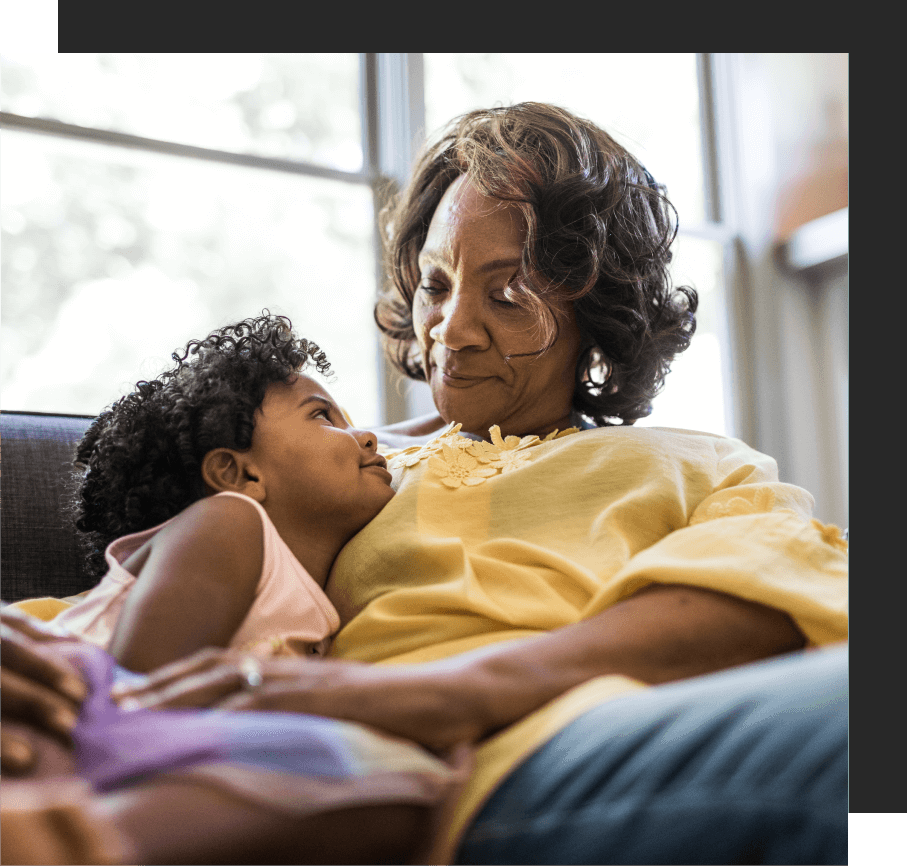 Why Senior Life?
Learn more about how our simple process works for you.
LEARN MORE
Apply Now
Our application can be completed in less than five minutes.
GET YOUR FREE QUOTE
We get you insured.
It's as easy as 1, 2, 3.
1
Apply In Minutes
Click here to get started and receive your free quote today. We offer great products at outstanding rates.
2
Submit The Form
Tell us a little more about you. This will only take a minute or two.
3
Receive Your Quote
Our state-licensed agents will reach out to you. Yes, it's that easy.
Our coverage protects your family.
When you secure life insurance with Senior Life Insurance Company, you're providing peace of mind for your loved ones. Your insurance policy can help cover your family's living expenses, educational costs, and financial future. Cover your lingering expenses and funeral costs so that your loved ones don't have to carry a burden while they're grieving.
At Senior Life Insurance Company, we can find exactly the right policy for you. We've helped thousands of families across America. Let us help yours, too.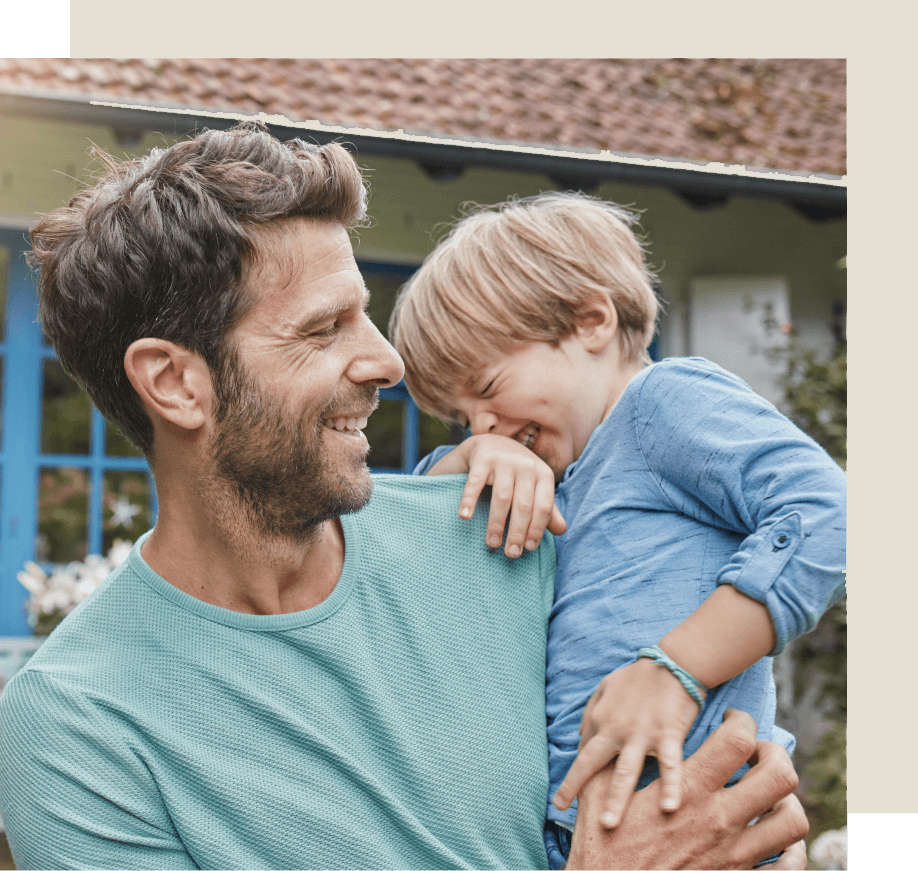 We value your time and resources. Save Money
When you apply for coverage with Senior Life Insurance Coompany, our agents find an affordable policy for you. Save Time
Our simple, entirely digital quote request form is quick. Get your free quote today! No Hassle
No paperwork involved. Our agents get you qualified for a life insurance policy in a matter of minutes.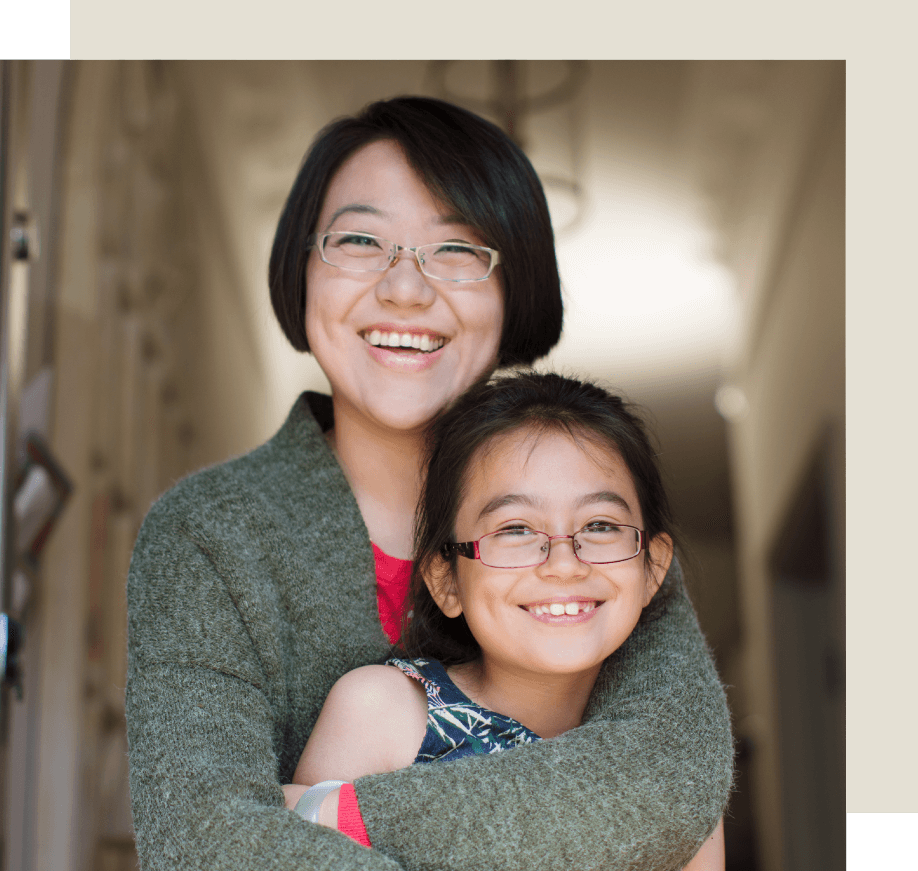 We're committed to you and your family.
We offer the best policies at the best prices, and our experts will ensure that you secure the best policy for your family at the lowest possible price.
Get the protection that your family deserves.