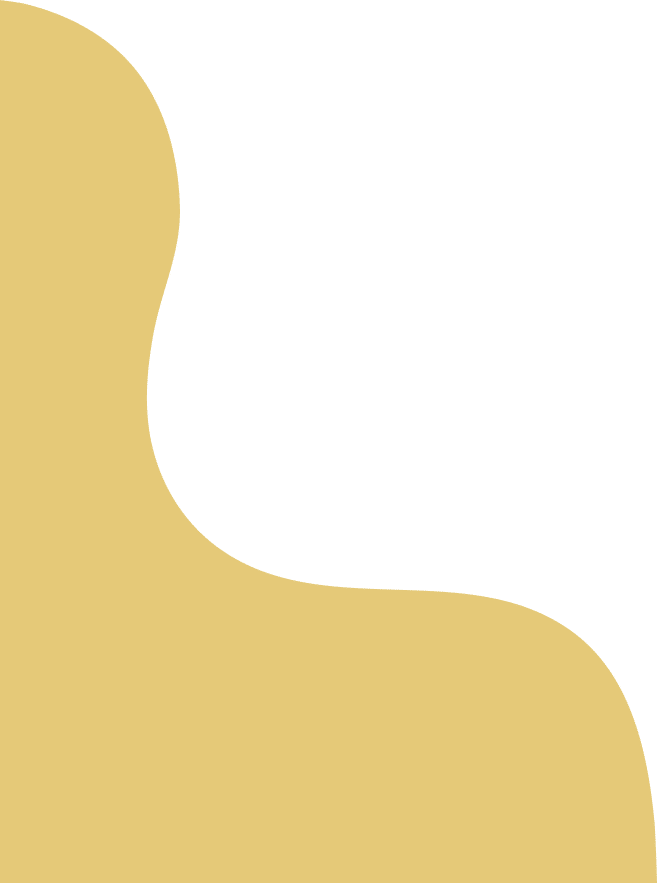 SL
SOCIAL
SIGN UP TODAY
How SL Social Works
For just $40 per week, you'll gain access professional social media content. We post pictures & videos every day to increase recruiting efforts & motivational engagement.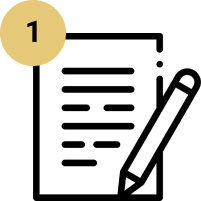 Fill out our registration form.
To get started with SL Social, simply click here and tell us a little more about you. We can't wait to help you grow your agency through social media & strengthen your recruiting efforts!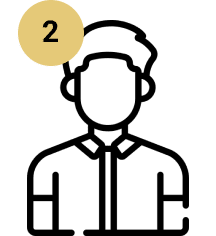 Receive your consultation.
Once we've reviewed your information and selected a social media manager that's perfect for you & your team, we'll set up a meeting to go over more information about this program and how we'll help you expand your social media presence.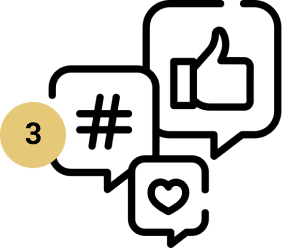 Grow your business.
A representative will be available to assist you as you grow on platforms like Instagram, Facebook, Linkedin, and TikTok.
You may be asking…
Why is SL Social important?
When your grow your social media presence, people will come to you.
6 out of 10 people in the world have social media.
Average time spent by users is 2 hours and 27 minutes. That means that if you're not taking advantage of social media, your agency is missing out. With SL Social, we can help.
Social media is the easiest way to get into the consumer/prospects face.
You can nurture leads, build relationships, and acquire business on your phone.
It is all about staying active, just like your business! Once you start to grow your pages, you will see the residuals.